The AcPET system is a powerful platform technology that can quickly make proteins for virtually any purpose. The system provides a clear advantage over other protein generating systems currently in use. The AcPET system is a patent protected 2-part system.
Part 1: Proprietary DNA Library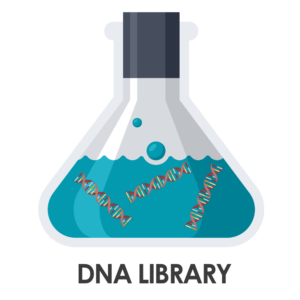 ProteoNova's DNA library is intrinsically random. It contains over 100 trillion different DNA codes for over 100 trillion different proteins. The library
was designed to produce proteins with specific traits which are important for proteins used in diagnostics and therapeutics. These traits include:
water solubility.
proper amount of 3-dimentional folding for proper stability.
resistance to enzyme degradation for longer therapeutic residence time.
small enough to be non immunogenic to prevent them from being targeted by the patient's immune system.
The combination of these specialized features, including its enormous size, make it superior to other DNA libraries currently available for product development.
Part 2 : Application of the AcPET system
Utilizing the library to select proteins of interest is a rapid multistep process taking only a few days to complete. The dramatically lower time and cost to produce proteins for specific purposes compared to traditional methods is critically important to biopharmas, as it addresses the costly discovery phase bottleneck in the biotherapeutic development process.